A reliable mo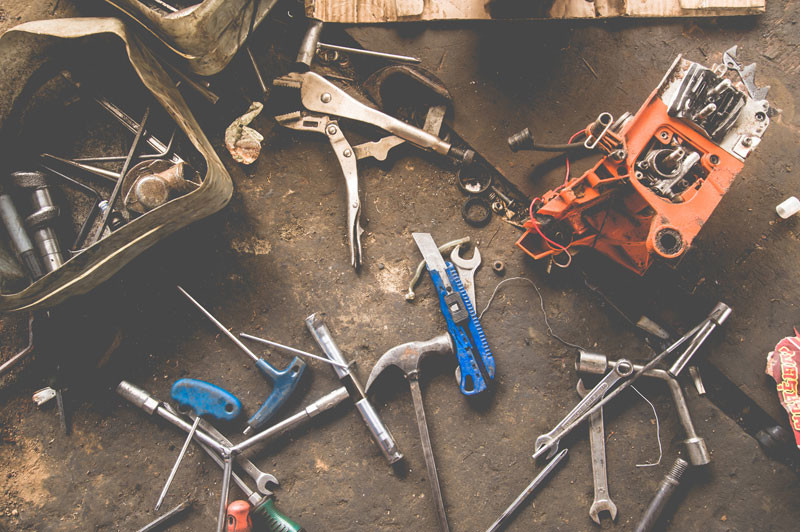 torcycle parts store is hard to come by. You only want the best of the best components to be installed, rather than some second-rate segments. So when you hope to upgrade the performance or style of your bike, visit Abernathy's Harley-Davidson®. We stock the market's most refined and quality-made Harley-Davidson motorcycle parts and accessories so that your ride will never cease to amaze. Whether you're on the lookout for Harley parts replacements or wanting to bolster the intensity of your riding experience, we've got you covered with a stellar selection of components in our Parts Department. Even if you're stuck on what segment to get, our experts are more than willing to help. The parts staff can walk you through our list of components to find the best fit for what you're looking for, or perform a thorough diagnostics test to see what needs replacing. Our genuine Harley-Davidson® motorcycle parts, like motorcycle handlebars, mirrors, tires, and other high-performance items, are readily available in Union City, Tennessee.
Looking for aftermarket motorcycle parts? Send us an online parts request and if we don't have the bike parts you're looking for in stock, we can find it for you.
Motorcycle customization is another facet of our dealership. We all want bikes that deliver the experience we want out of them, so visit our dealership to find the motorcycle accessories that do just that. You'll get the most satisfying results from our team of experts because we know the importance of having your bike fit your unique needs. We customize motorcycles all the time, so let us help you design yours! Stop by and enjoy friendly service for all your parts and accessories inquiries.
Online Parts Orders
If you would like to place an order online, please visit our Parts Request page.